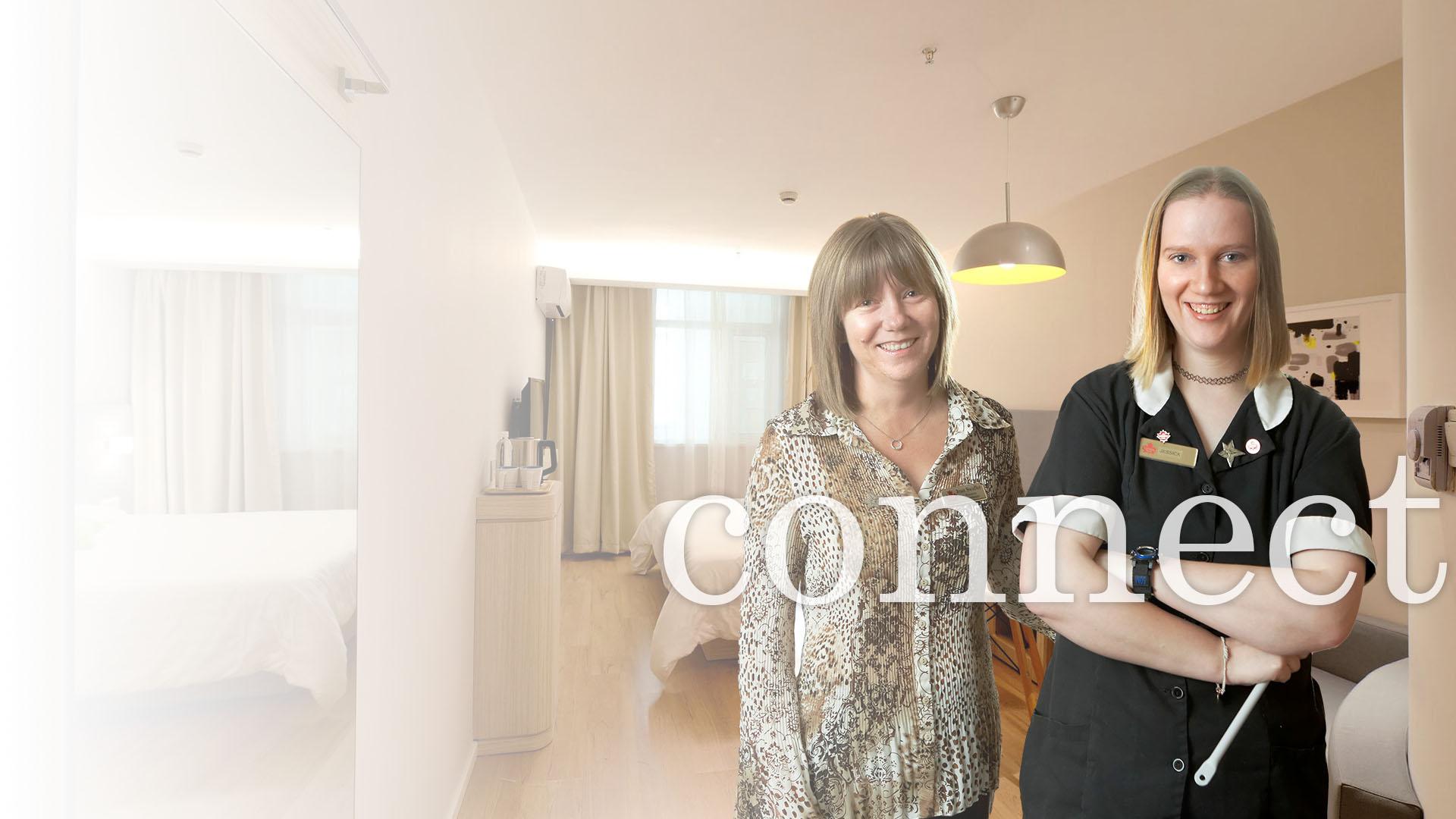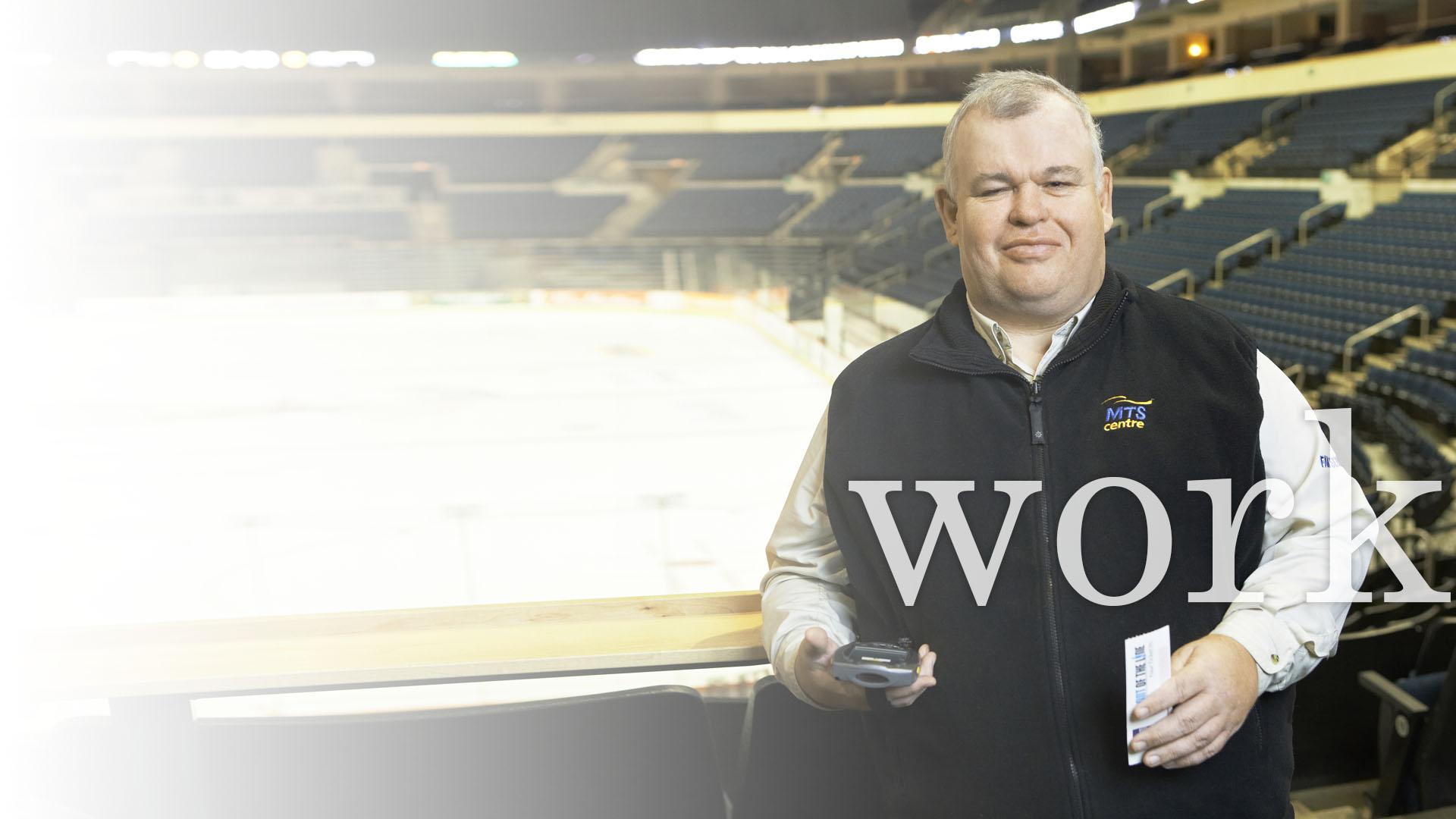 Intro Slide
We're Building Connections Between Jobseekers with Intellectual Disabilities and the Employers Who Need Them.
Follow Slide
We're Building Connections Between Jobseekers with Intellectual Disabilities and the Employers Who Need Them.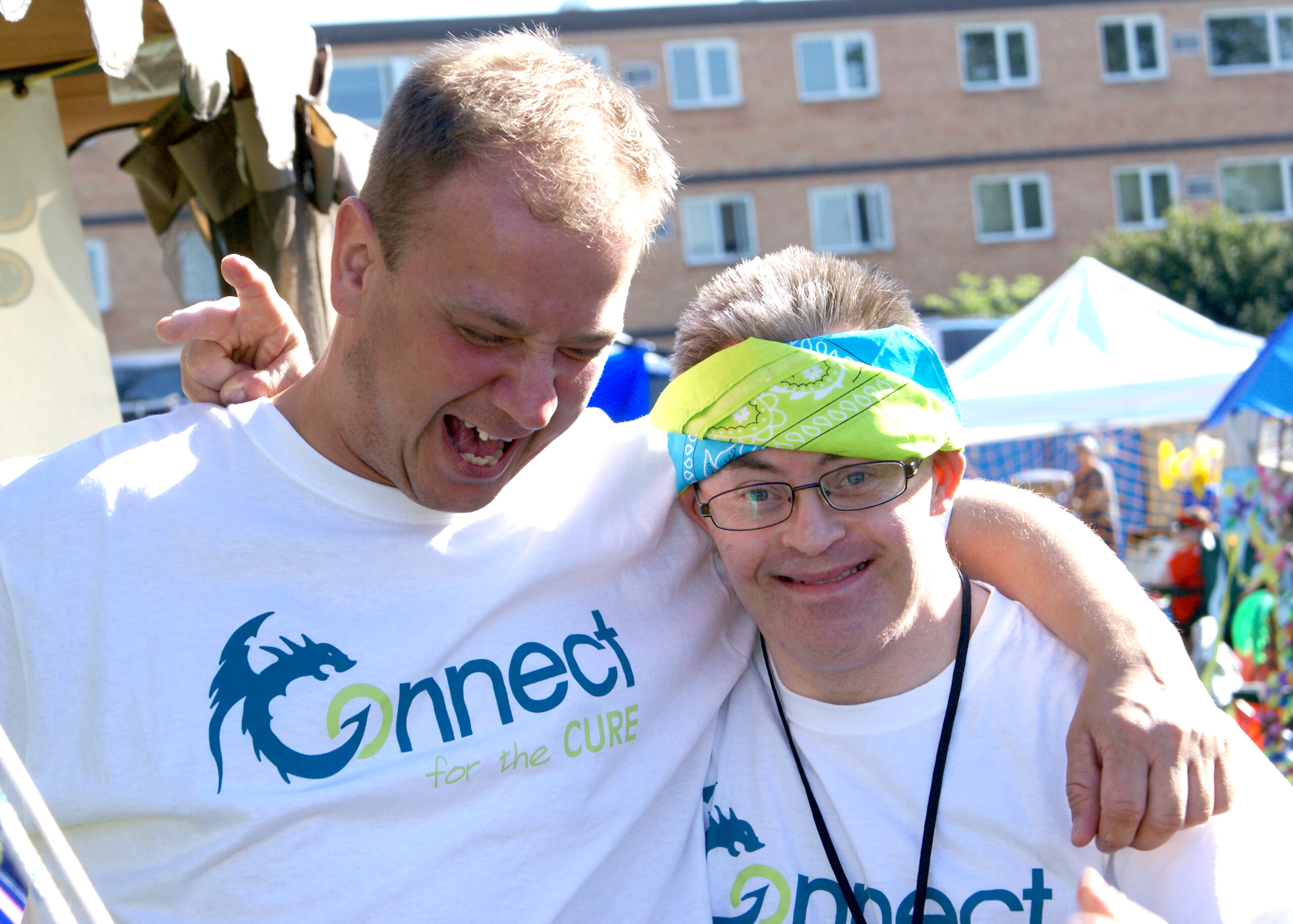 Our Office is Currently Open by Appointment.
Right now, because of COVID 19, our office is only open by appointment. To make an appointment with us you can:
We are checking messages daily and will contact you as soon as possible.
We Connect Employers Who Need Workers to Jobseekers with Abilities Just Like Yours.
Our community is better when all its members are encouraged to join in and participate to their fullest potential. We're here to help you connect to services and support that will help you to find work that fits with your interests and abilities.
Watch Our Video to See Our Story.
We believe that all people deserve the opportunity to work and participate in the community, where they are respected and rewarded for their efforts, skills and accomplishments.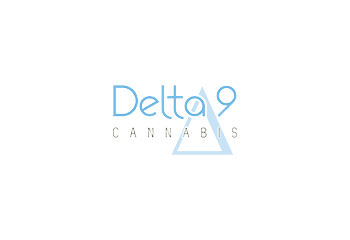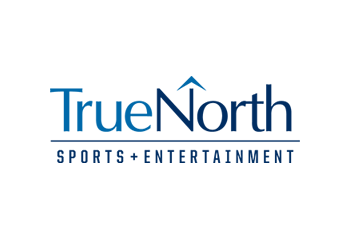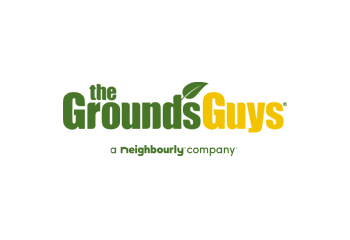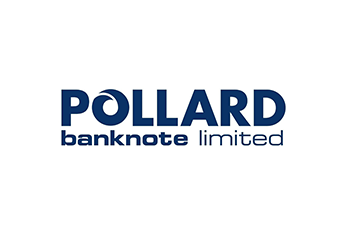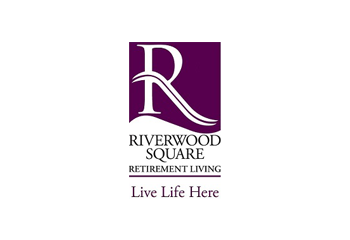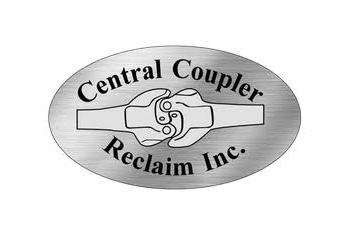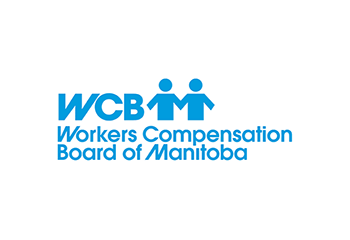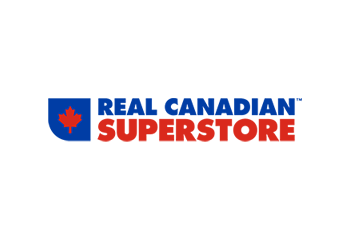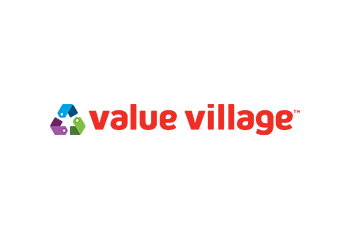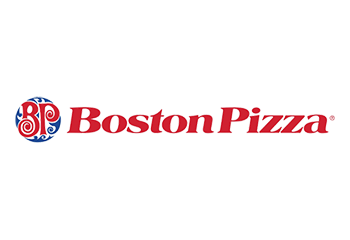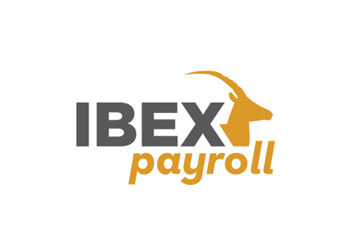 For almost thirty years Connect has helped people with intellectual disabilities find work in the community and let their talents shine through. We offer supports and services to individuals with a wide range of interests and abilities.
Our services include:
goal and career planning
resume writing
job search assistance and job development
interview preparation
job coaching and training
transportation training
support building social connections at work
Kristin M
Panda Bear Daycare
Kristin is a Child Care Assistant at Panda Bear Daycare, a position that is a perfect match thanks to her gift for working with children. Kristen came to Connect while still in high school, looking for support to find work. Like many of us, Kristen worked at a few jobs before she decided that child care was the career for her. Today, she works full-time caring for children and creating and guiding them through activities. Kristen loves her work, and her supervisor Micheline says, "Kristen has a huge heart and she's a big part of the team."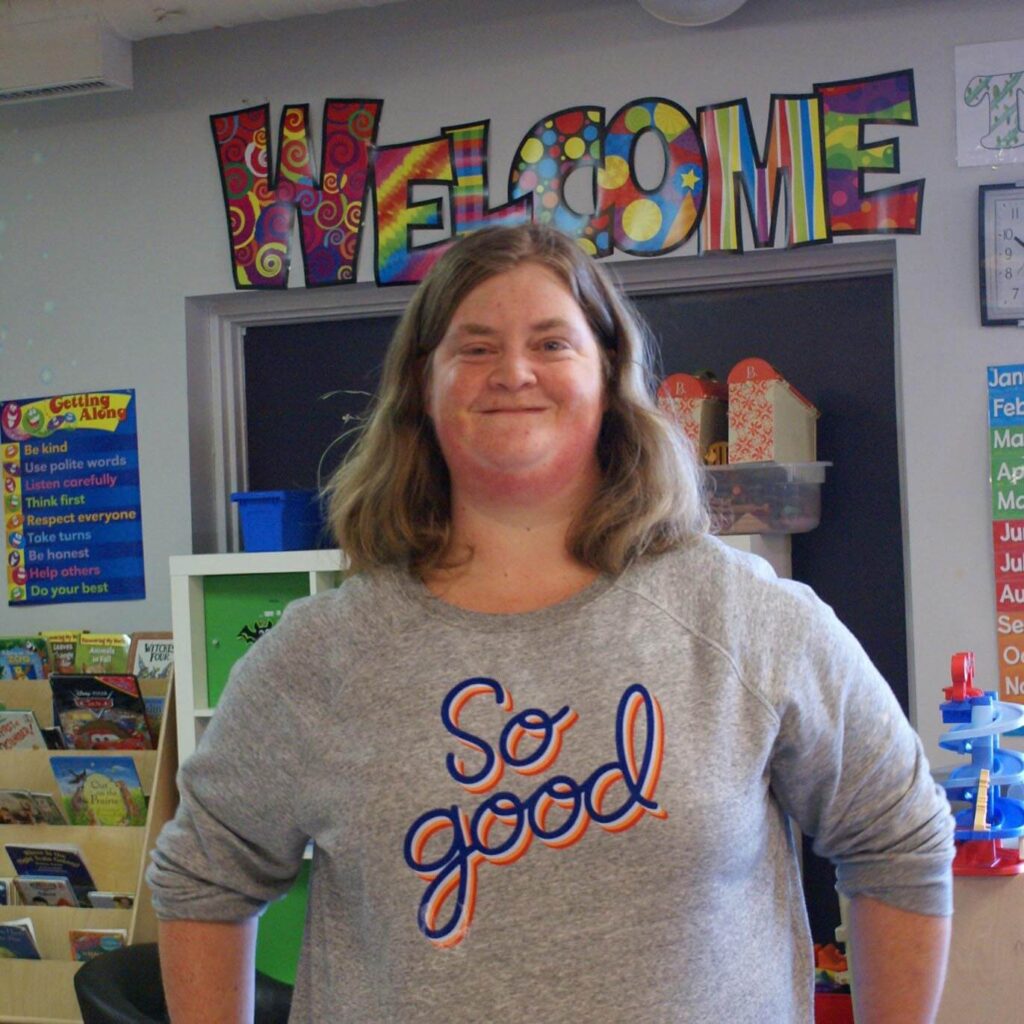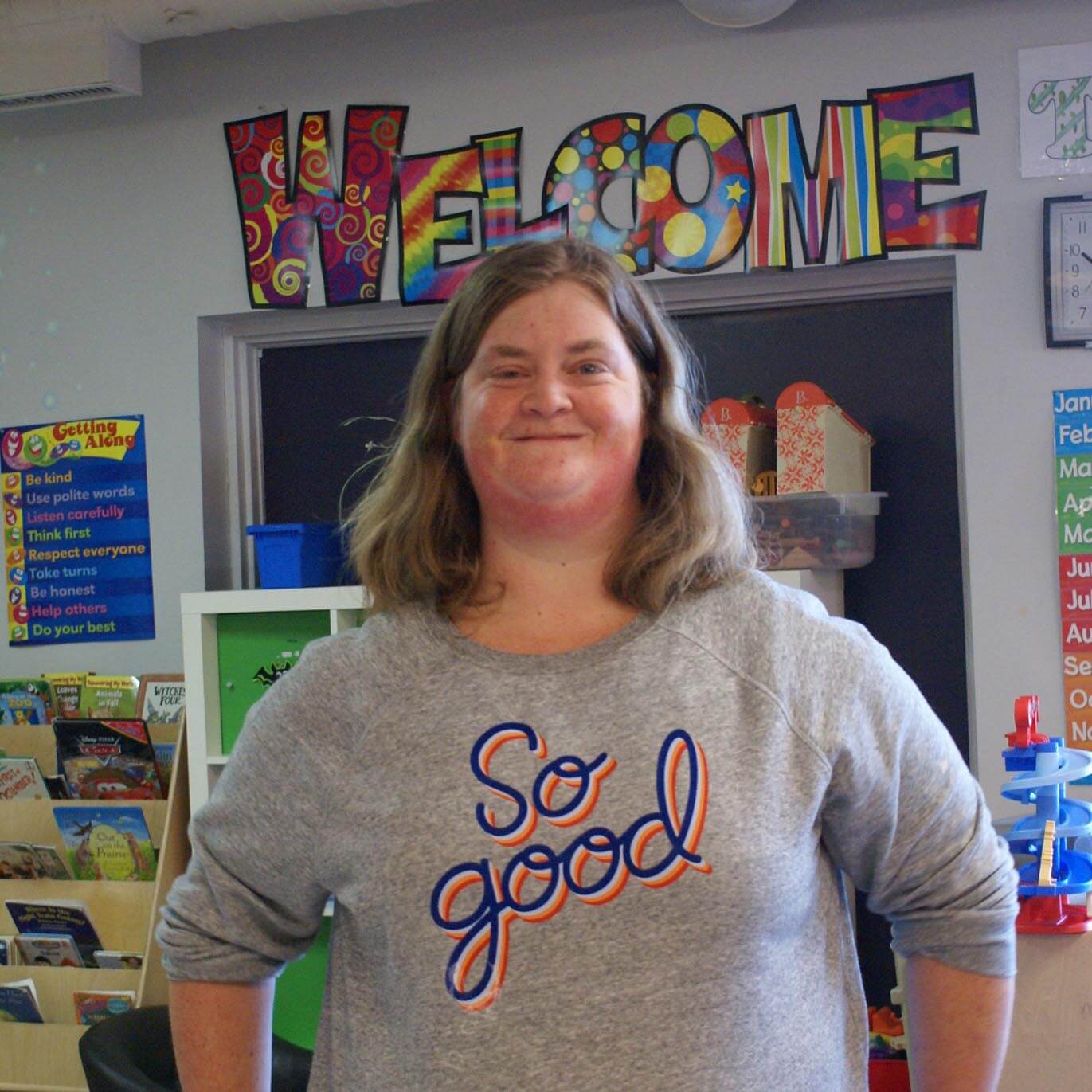 Kari Macklem Testimonial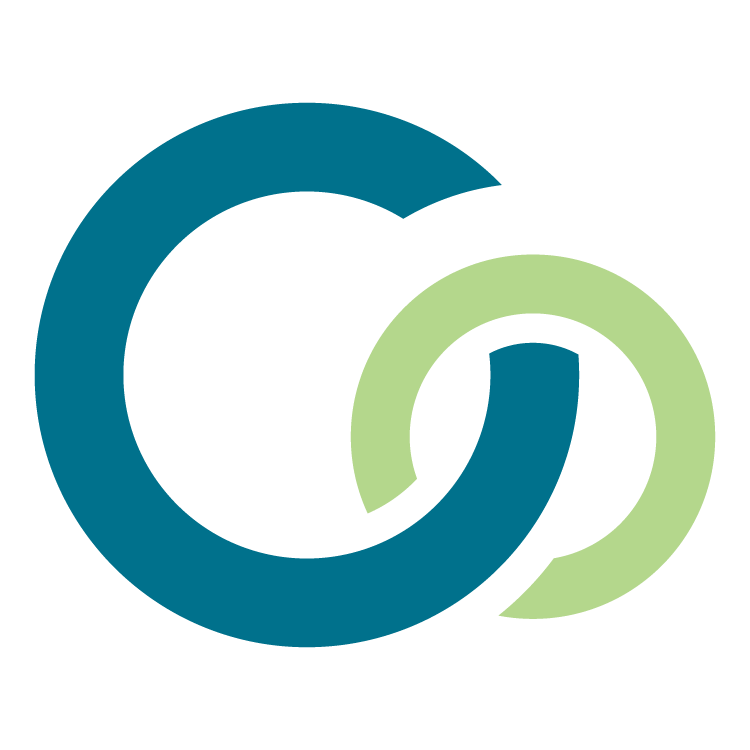 I love my job at K9 Storm. They make me feel like I'm a part of their family and always compliment me and make me feel like I'm valued. I appreciate that Connect has been able to help me through the years with my different jobs, and for me it's nice to know that Connect is there to always support me.
IBEX Employer Testimonial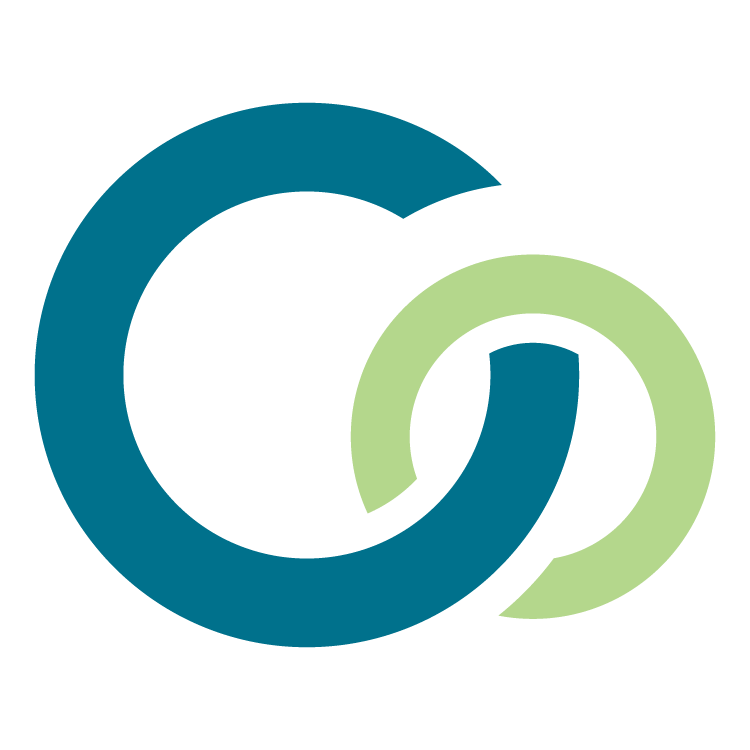 There was no compromise with having Darryl replace an outside company, quite the opposite. Not only does he care more, but he is onsite every day and able to deal with things as they happen. Many of the tenants of the building have come to know Darryl on a first name basis. We could not be happier with the results.
Jessica Kroft Testimonial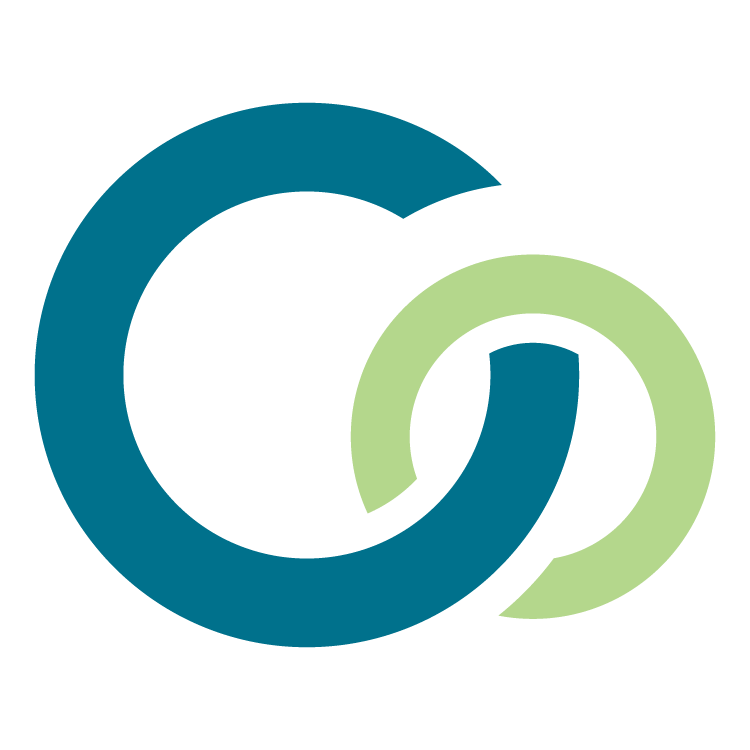 Working with connect has been a fantastic experience, their support has helped me grow as a person and also in my role at Plato's Closet. The support I've received has been phenomenal, the tools that they have gave me while working at Plato's Closet helped me become confident in my role
Radisson Hotel Employer Testimonial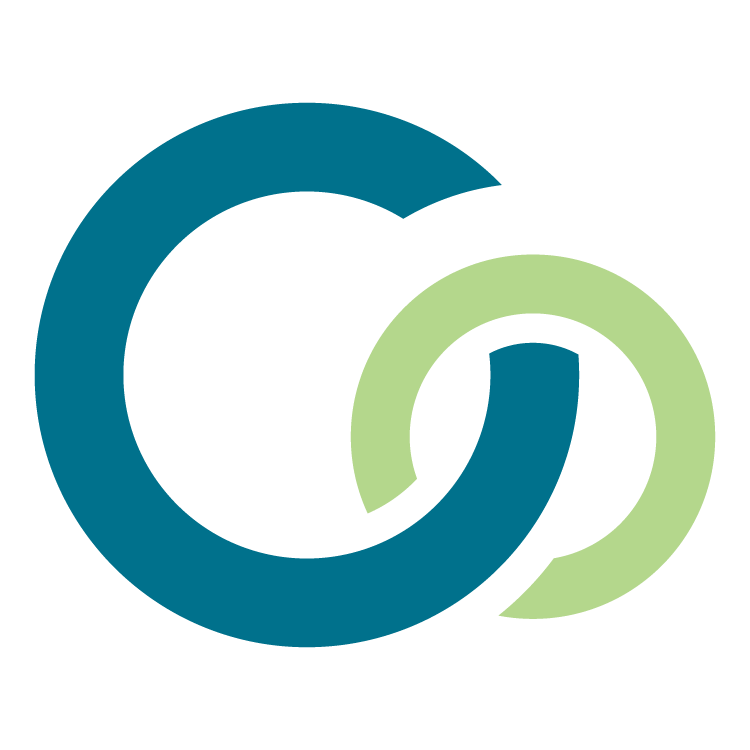 My beliefs are that everyone deserves a job and I give Connect and the staff that I have had the pleasure of working with a congratulations and a well-deserved pat on the back. I believe that the staff I had work for me gave 110% and they make you feel proud to be part of the Connect family.
Alexander Asuncion Testimonial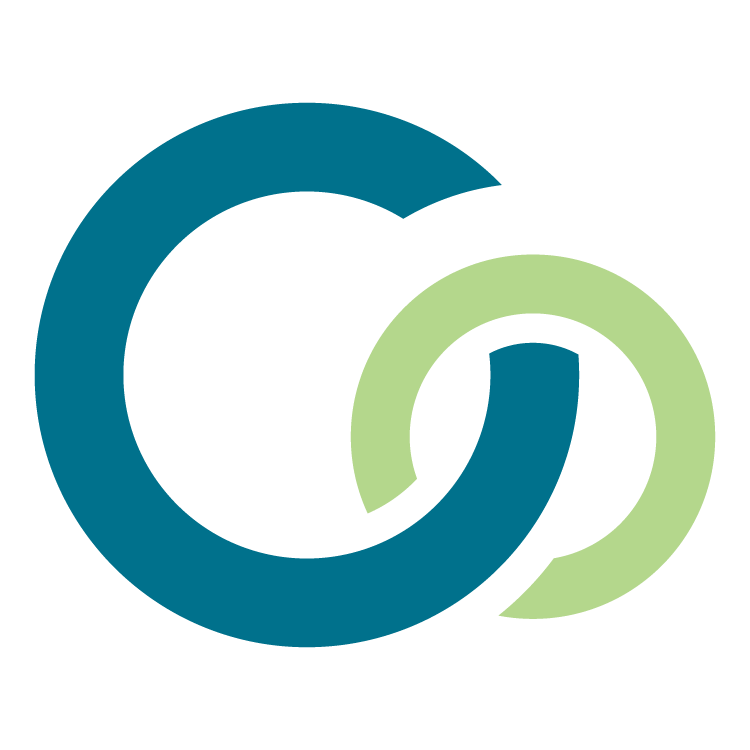 Connect employment staff work with you to get to know you and find something that is a comfortable fit for your needs and wants and make sure that you have everything you need to be successful in your job. The program has helped me gain many skills and continue to grow in my working life.
Please fill in the form to send us a message, or:
Our community is enriched when all members of the community are encouraged to participate to their fullest potential, and have opportunity and supports that enable them to do so.
We believe that for our community to flourish, it must embrace and encourage the participation of all of its citizens, including people with intellectual disabilities. Tell us your story.