Employers
You may be interested in hearing from other employers who have worked with Connect to meet their labour needs.  Here's what a few have to say about their experiences with Connect: 
Diversity among Safeway's workforce is important to Safeway's success. We have to be representative of the community that we serve. We are a community-based retail business that takes its involvement in the community seriously. Candidates from Connect truly want to work and take work seriously. They are dependable and eager to learn. Why wouldn't we want to hire this kind of employee?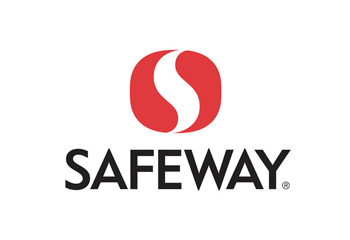 There was no compromise with having Darryl replace an outside company, quite the opposite. Not only does he care more, but he is onsite every day and able to deal with things as they happen. Many of the tenants of the building have come to know Darryl on a first name basis. We could not be happier with the results.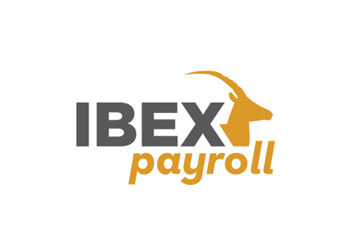 What Connect does…. helping individuals grow, build strengths and find a place where they fit in. In a world full of labels these individuals can stand out because of what they can accomplish.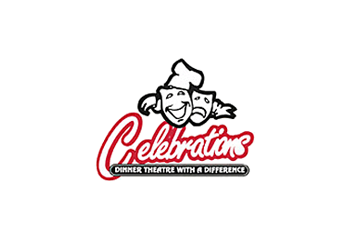 This spring the Connect team found us an excellent employee. He was very shy and reserved when he started, but with some dedicated training he has become one of our best team members.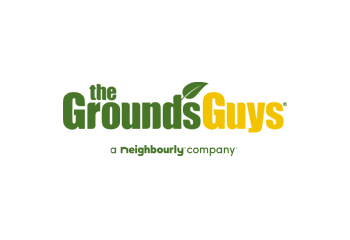 I have worked with Connect since the fall of 2019. David from Connect introduced me to Taylor as a candidate with prior experience. Taylor has blended well with our diverse team and has grown in his role working in different conveyor lines, which is not easy to do. Taylor has adapted well. David brought the right candidate for the job opening we had, and I am very happy with our relationship with Connect.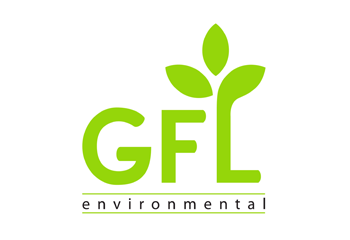 All people deserve the opportunity to be productive, contributing members of organizations and society. We have found our candidates from Connect to be loyal, hard-working, enthusiastic and dependable.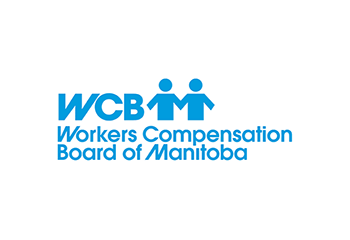 Trevor works hard and does a good job. He's just like all the rest of us… And when I can't figure out that darn photocopier, Trevor's the one I call. He's a genius on that thing.