Connecting people with intellectual disabilities to the community for over twenty-five years.
Connect Employment Services was created in 1990. Back then, a small group of parents wanted their sons and daughters with intellectual disabilities to have the opportunity to work in the community. Recognizing that their adult children could face barriers to working, they created an organization committed to the principles of inclusion and supported employment to help them to achieve their goals.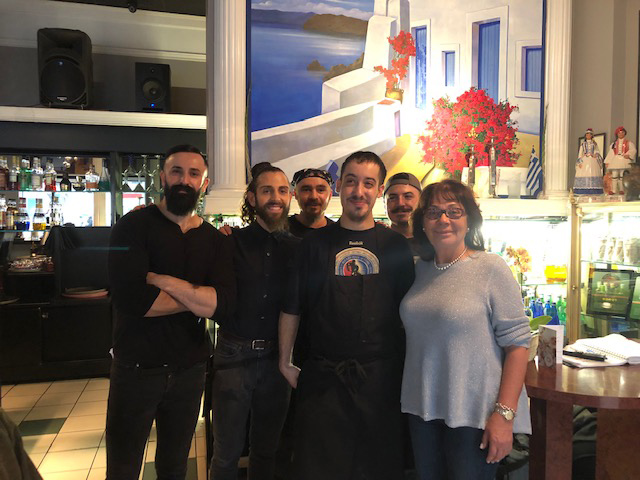 Today Connect has forty-five staff and helps over two hundred people work and participate in the community.