Community-Based Employment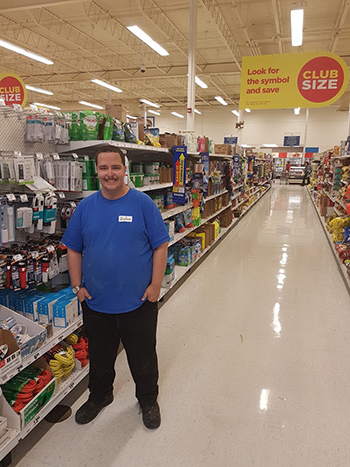 Working in the community gives us all the chance to experience life to its fullest by setting and achieving goals, building independence, learning about the world, building relationships and self-esteem, taking risks and earning a wage.
Connect believes that all people with intellectual disabilities should have an opportunity to work at a business or organization in the community. We will support you as you find a natural employment situation with other people from all types of backgrounds and abilities. Whether we are helping you learn how to use public transportation, train in your new job, or make social connections, we meet you where you want to be — in the community.
We will help you find work that matches your interests and abilities. The type of work you find will depend on many things, including your personal goals and the type of supports you may need.