CONNECT Employment Services Inc. is a non-profit, community-based organization that supports adults with intellectual disabilities living in the City of Winnipeg to work and participate in the community.
We are always interested in meeting potential staff who share our passion for building an inclusive and diverse community, which embraces the contributions that people with intellectual disabilities make to our community and workplaces.
Our staff also come from diverse backgrounds, and their experience spans many professions.  We currently employ people in roles related to case management, job coaching, job development, administration, and marketing.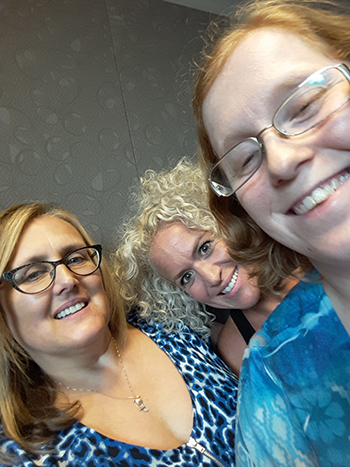 If you are interested in learning more about opportunities to work with us, we encourage you to forward your resume and cover letter.
For more information please contact one of our Program Managers:
Cathy Zlotoff, Program Manager, [email protected]
Kathy Cook, Program Manager, [email protected]
Lori Watson Sewell, Program Manager, [email protected]