If you haven't hired from Connect or a similar service before, you may be wondering how you may benefit. Each business we partner with is motivated by different things, but some of the common benefits are: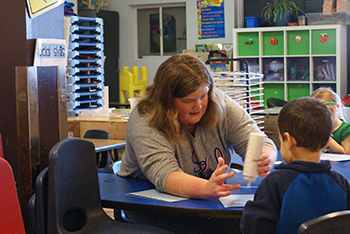 You get access to capable employees to fill your staffing needs.
Professional supports will help you with recruitment, onboarding and training.
You gain an opportunity to build a more diverse and inclusive workforce.
Research and experience have proven that diversifying your workforce through the inclusion of people with intellectual disabilities can result in measurable benefits.